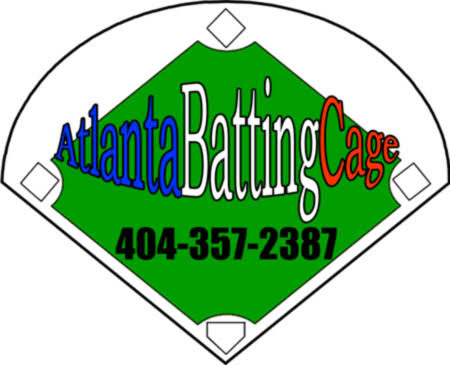 Our purpose is to provide good quality American made nets for an affordable price.
We produce batting cage nets for all sports including; baseball, softball, and cricket. Mainly we offer products for your sports batting cage needs. We are able to custom cut our nets to fit any size and shape.
Here's where you can take a look at our top-notch products.
If the netting you're looking for is over 145 pounds (66 kilograms) you will have to contact us for shipping quotes. Alas, sorry for the inconvenience however our stock is not yet fully transferred to this page, please check back soon for updates!
Do you have any feedback about our website or products? We would like to hear it!
re's how to contact us:
[email protected]
(404)-357-2387
Our company is based in Sandy Springs, Georgia
Only have a design in mind? No problem
We also create CAD drawings of our projects, here's an example of a previous job: